Announcement
We advise you that assistance and shipping services will be suspended on Thursday 25th and Friday 26th of April. All activities will resume regularly on Monday 29th of April!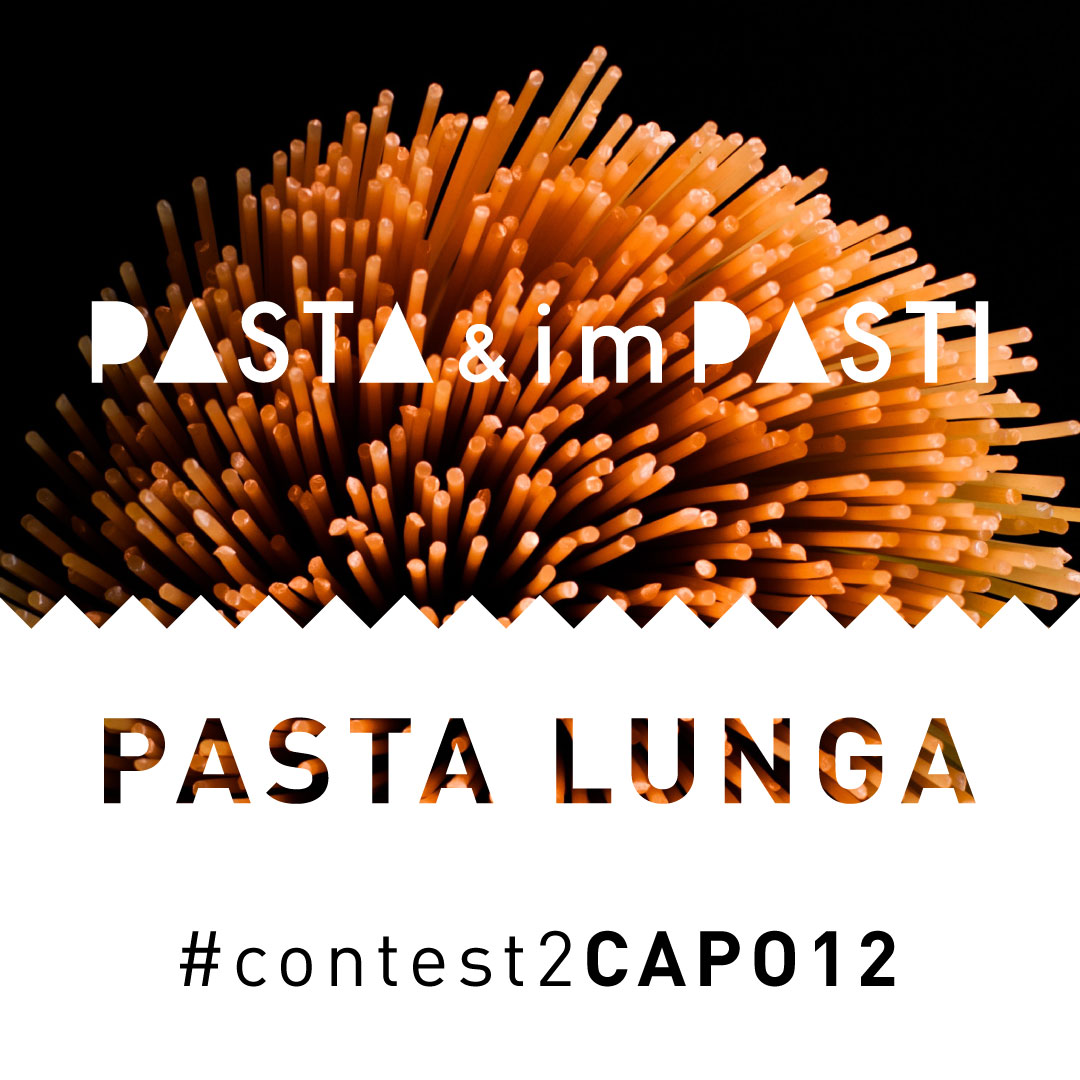 2nd CONTEST Pasta & imPasti! Con Philips, Kenwood e tanto altro by CAPO12!
LONG PASTA
The#contest2capo12 will be active from Friday 12th of April to Tuesday 30th of April at 2pm!